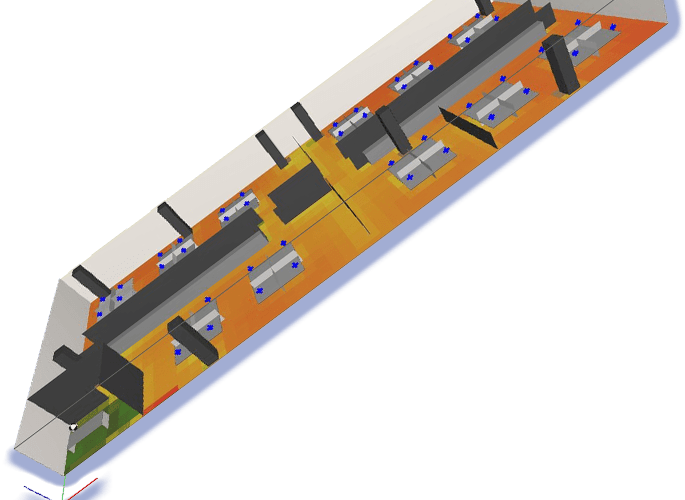 CadnaR: Calculation and Assessment of Interior Noise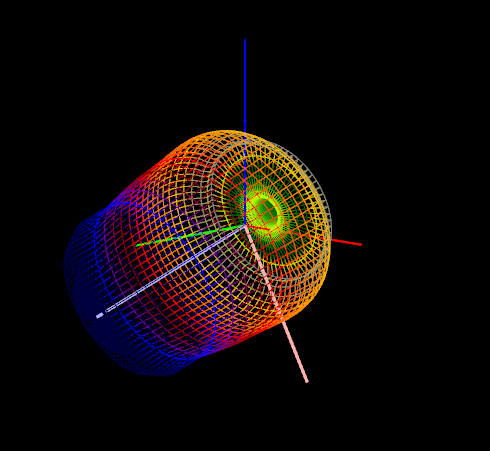 CadnaR: Calculation and Assessment of Interior Noise
CadnaR is the powerful software tool for all professionals who deal with noise mitigation at work places or the optimization of rooms under consideration of psychoacoustic parameters.
CadnaR was especially designed for the particular requirements of the following groups:
Acousticians.
Authorities with responsibility for Immission protection.
Architects (construction).
Architects (interior designer).
Research Facilities.
Manufacturers of building acoustics products.
Professionals who deal with office design.
Designer of electro-acoustic devices.