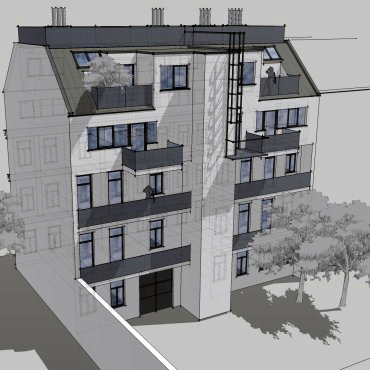 Building Acoustic
The building acoustics deals with sound propagation between rooms within a building respectively from outdoors into the room.
The transmission of the sound takes place by emission of airborne noise from the vibrating building structures. Besides the traditional fields airborne sound insulation (sound) and impact sound insulation (sound insulation), the entire area of the impact sound has got a significant role. Also important is the sound which is emitted by sanitary installations.
The entire field of architectural acoustics is well covered by standards. In particular, attention is drawn to the international standards ISO 140 and DIN EN 12354.
For measuring building acoustics sound sources, programs for the evaluation of measurements and calculation programs to predict the expected sound insulation are required. We offer all the components.