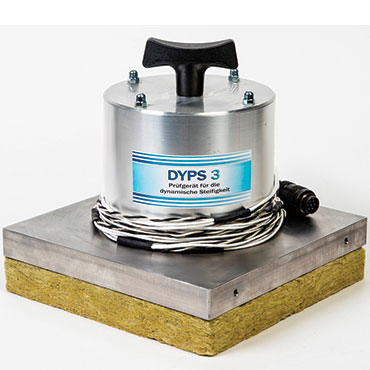 Material Testing
The collection and verification of material properties are described in technical acoustics of great importance. Particularly interested in building acoustics are sound insulation values and reverberation times of components.
In room acoustics mainly the absorption coefficient, the flow resistance and the dynamic stiffness of the materials are of significance. All these variables are related and are of great importance for the hearing.
The acoustic material properties are often determined in independent laboratories or in laboratories of a manufacturer. We offer this specialized measurement systems. Products for the architectural acoustics can be found here.