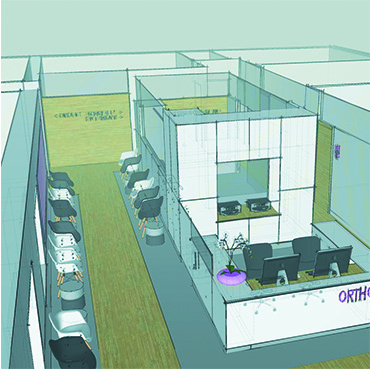 Room Acoustics
The room acoustics is concerned with the impact of the structural conditions of a room and sound events held in it.
Task of room acoustics, it is primarily to affect the acoustic properties of a room so that the acoustic properties suit well with its intended purpose. The acoustic is of great importance in areas in which listening is crucial. These include concert halls, theaters, meeting halls, classrooms, television / radio studios and churches.
The best known and most important measurement of the room acoustics is the reverberation time. It is the period in which the sound pressure level of a sound event in a room decreased by 60 dB, strictly speaking has taken on the thousandth part of the initial sound pressure. The reverberation time is generally measured in octave or third octave bands. Recently, the measurement of speech intelligibility (STI or STIPA) has gained in importance.
Acoustical measurements are described in ISO 3382nd Requirements of spaces can be found e.g in DIN 18041st.
Norsonic offers a wide range of measuring equipment with which the acoustic properties of a room can be determined.