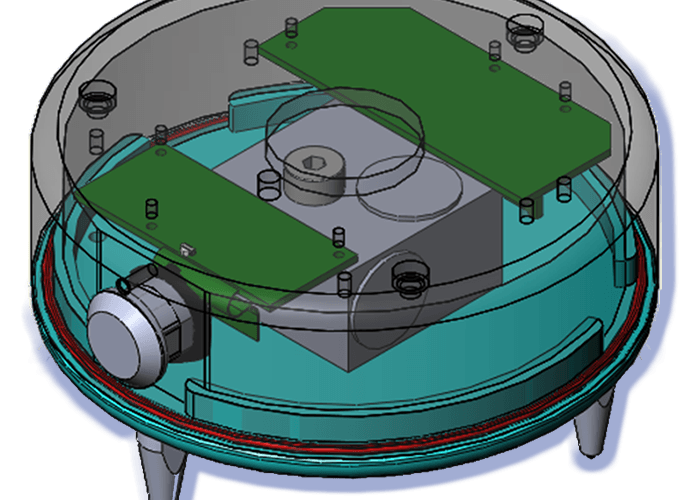 GEA – Something new for building and ground vibration measurement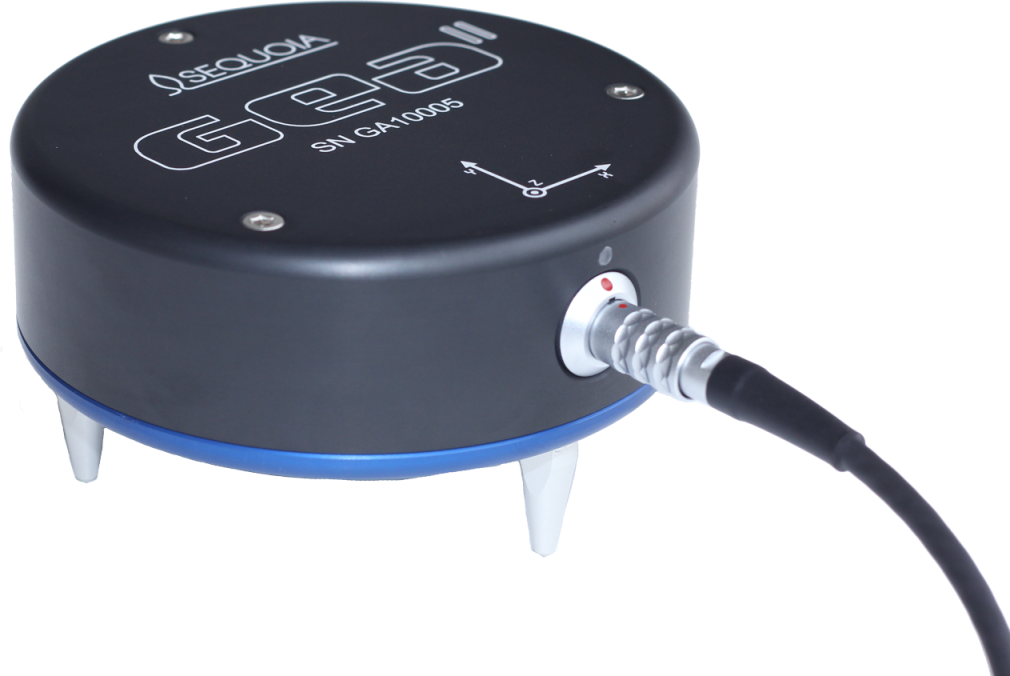 [vc_gallery type="image_grid" images="2863,2871,2870,2869,2859,2868,2867,2880,2862,2861,2860″]
GEA - Something new for building and ground vibration measurement
A complete solution for measurement and analysis of vibrations in civil, geotechnical and construction field. A unique system that can help you manage a wide variety of application needs. From simple measurements and evaluations to the development of complex monitoring networks.
GEA is complete. Within the low noise triaxial sensor SEQUOIA IT integrates the power supply, the conditioning and signal 24 bit digitalization. No more need for instrument or DAQ board for connecting the sensor. Simply connect to the PC trough a normal USB port, or as an option via WiFi, and you get, thanks to the GEA-Lab Software a powerful tool for measuring and analyze vibration in buildings, ground and civil structures.
Not just a sensor, but a complete, modular, flexible and cost effective vibration analysis system suitable to answer all your measurement needs in civil applications.
[vc_masonry_grid post_type="ids" element_width="2″ gap="35″ item="2163″ grid_id="vc_gid:1522912723000-4bbb8c4a-338b-3″ include="1708″]