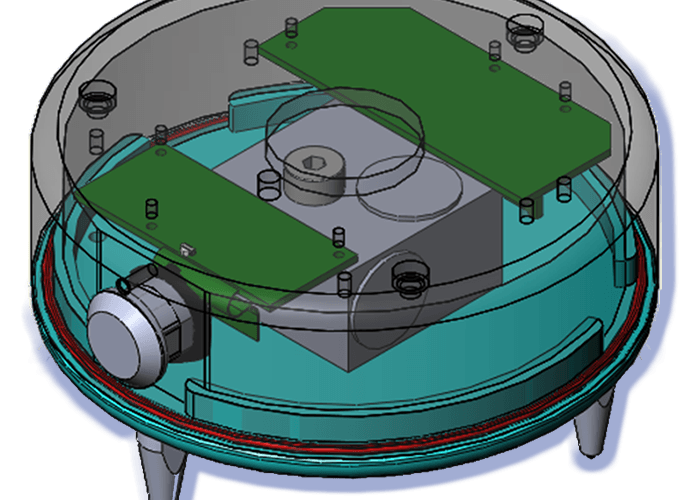 Semex-Engcon – Menhir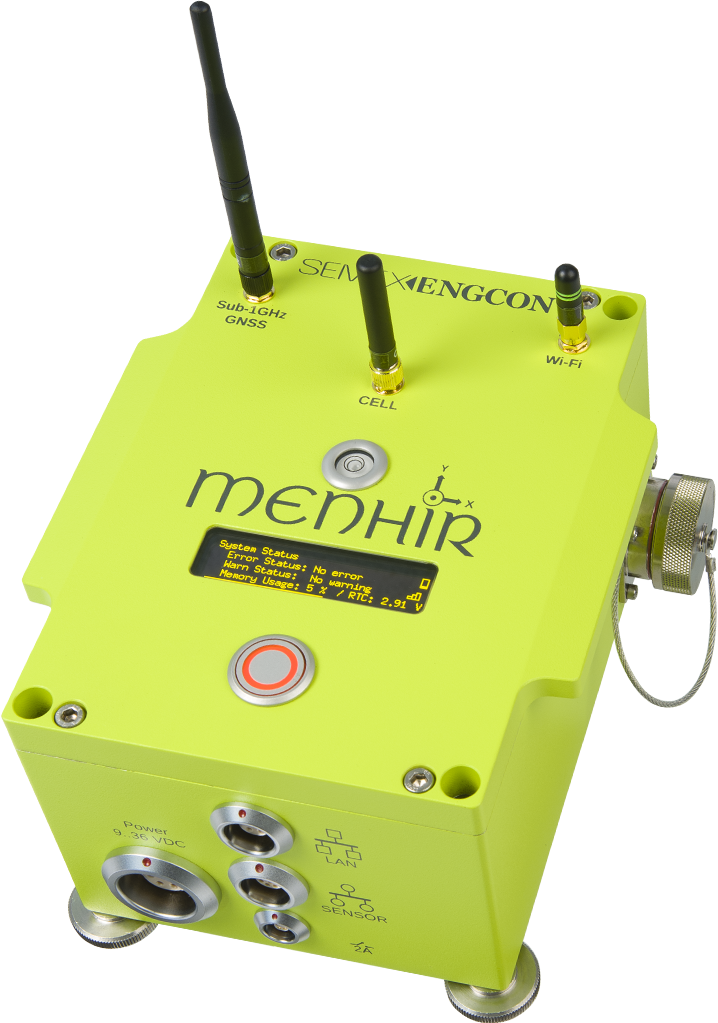 MENHIR is a high performance and versatile platform for civil engineering, structural dynamics and seismic monitoring applications requiring easy-to-use but highly reliable instrumentation solutions.
Besides the outstanding measurement performance MENHIR is a very intuitive instrument for quick deployment and remote access and configuration.
MENHIR comes in a very compact but robust form factor for easy deployment even in harsh environments. It can be configured in modern IoT-compliant network topologies using both wired and wireless communication channels. MENHIR comes along with the cloud based SmartDataCenter (SDC) for intuitive and powerful server based data management, analysis, visualization, and tailored expert report generation in compliance with a large and growing suite of standard.