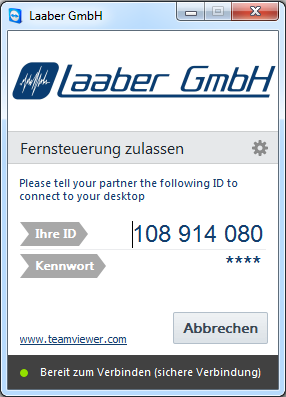 Online Support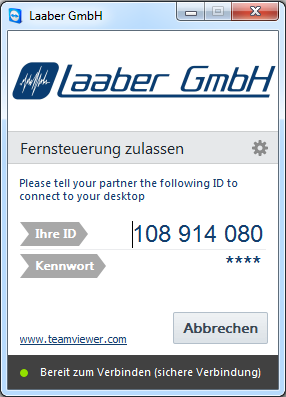 Despite detailed manuals and thought out Help system users sometimes have questions or need assistance with their software. Such questions arrive daily in our office.
We made the experience that sometimes assistance needs more than a telephone call for tricky problems. Then it can be goal-prominently, to see the "problem case" to discuss directly at the screen. We took this and offer a very comfortable tool for on-line support.
You only need an Internet connection and the program " TeamViewer" on your PC installed. Please find the link for downloading the software below in the download menu. Call us and we make the further steps together.