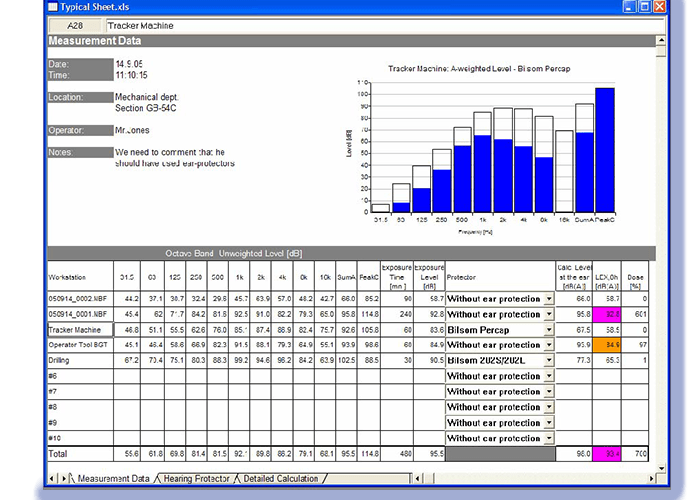 NorProtector 1025: Software to Determine the Optimal Hearing Protection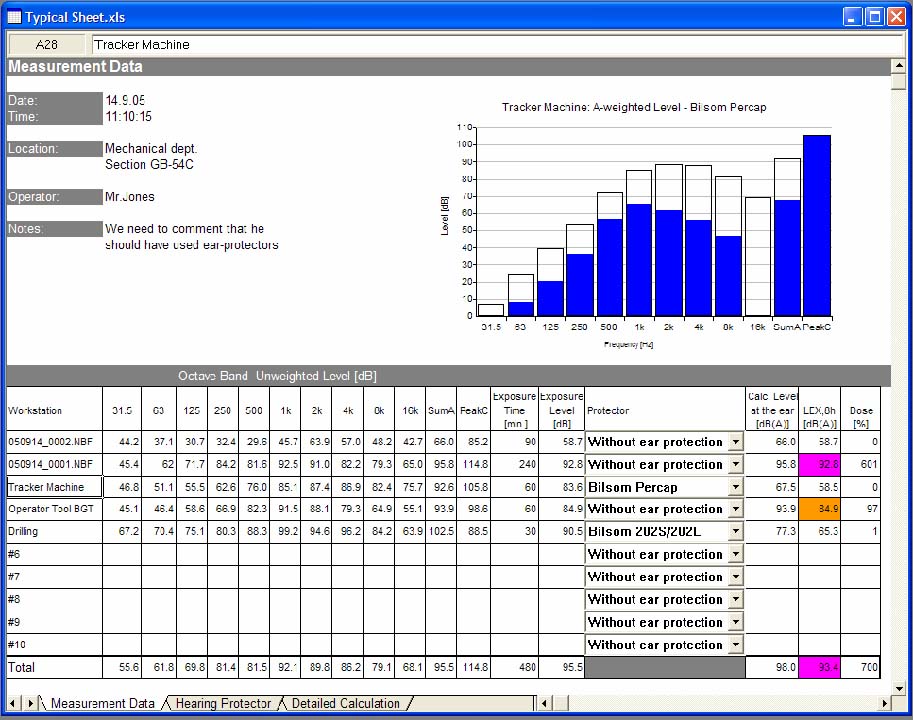 [vc_gallery type="image_grid" images="3766″]
NorProtector 1025: Software to Determine the Optimal Hearing Protection
NorProtector helps to find the optimal hearing protection, based on measurements at the different workplaces of a person. For this purpose, measurements in thirds or octaves and a large database serve as the basis. The database contains the characteristics of the most common hearing protection devices.
Software to calculate the effects of different hearing protectors using frequency spectra of Nor118, Nor121, Nor131, Nor132 and Nor140
Comprehensive database with the most common hearing protectors and the possibility for the user to add ear protectors not yet included in the database
Transfer of the measured data from the sound level meter with the software NorXfer
NorProtector calculates all necessary parameters for the validation of the risk of hearing damage due to noise. Measurements of most Norsonic sound level meters can be imported by simple copying and pasting. The user only has to enter the duration of work at each measurement point, whereupon levels with need for action are displayed. For each person, individual data can be entered.
[vc_masonry_grid post_type="ids" element_width="2″ gap="35″ item="2163″ initial_loading_animation="fadeIn" grid_id="vc_gid:1522748939238-2a6aeded-98f4-5″ include="1703″]
[vc_masonry_grid post_type="ids" element_width="2″ gap="35″ item="2193″ initial_loading_animation="fadeIn" grid_id="vc_gid:1522748939246-0b291524-2f82-8″ include="2123, 1316″]