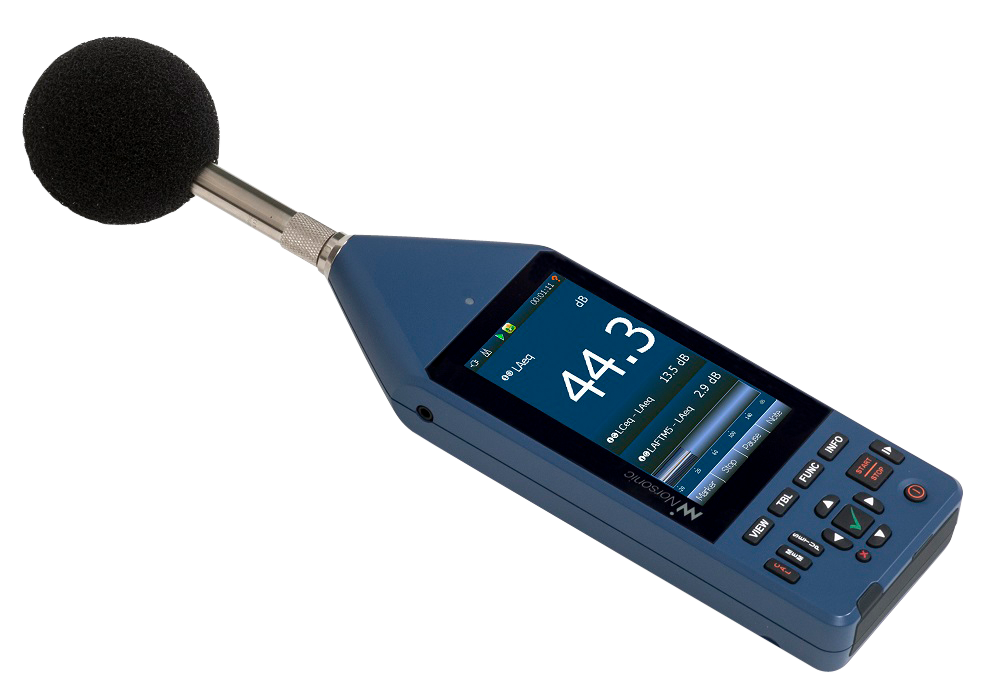 Nor145: our top range sound level meter
arge colour touchscreen, intuitive menus – easy to use.
Nor145 is a single channel unit optimized for easy connectivity to NorVirtual App,  NorCloud, and Nor850, through the built-in WLAN and 3G/4G LTE modem.
Nor145 sound level meter with a 4.3" large true colour touchscreen, to serve you a user-friendliness that we know from our smartphones. Further features of the Nor145 is a 3G/4G LTE modem, GPS, onboard voice and text note editor, and connected to your smartphone via the NorVirtual App  you have full remote access to your instrument and can take photos and voice notes that are seamless transferred and integrated with markers to your noise data.  Nor145 can also be controlled via  NorCloud,  Nor850 software,  and NorVirtual for PC. NorConnect is the tool you use to download, view and generate excel reports of your measurements.